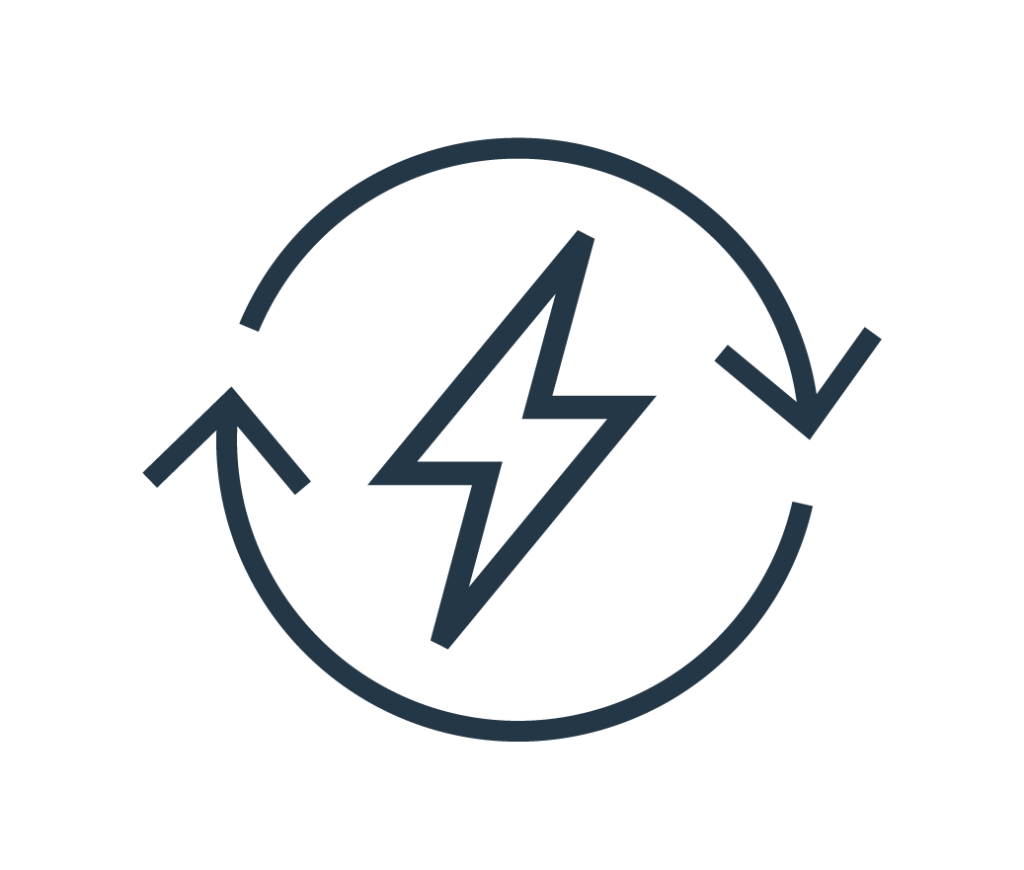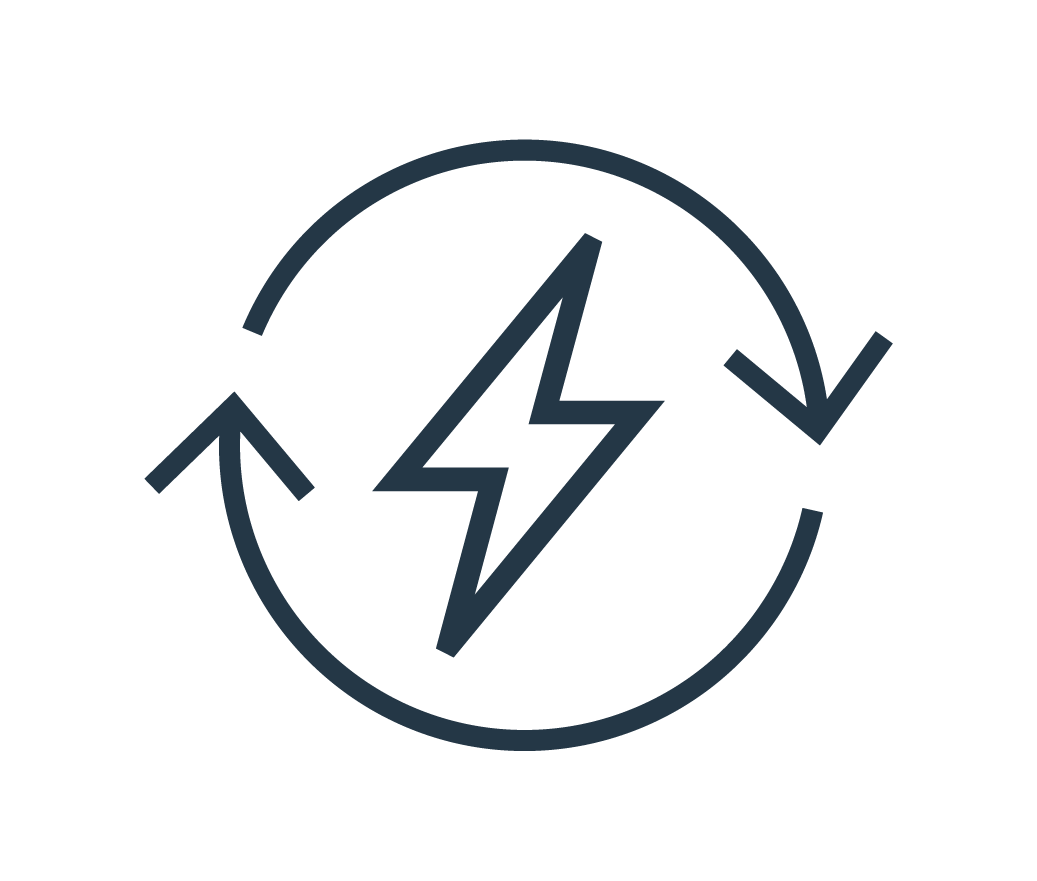 Through initiatives like energy-efficient lighting and smart climate controls, America's hotels are making strides to optimize energy efficiency and significantly reduce our carbon footprints.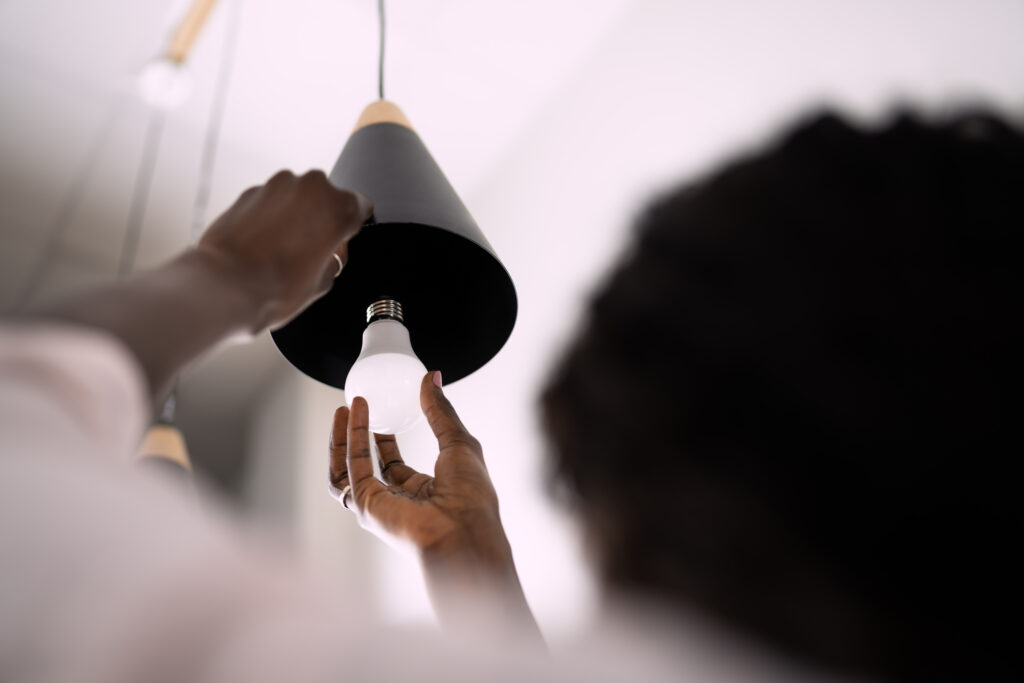 Nearly all hotels have implemented energy efficiency measures in the last three years. 
Reducing our carbon footprint requires every guest and employee to do their part. By turning off lights when leaving a room, unplugging appliances and chargers not in use, or lowering their HVAC settings, our guests and employees save energy.
America's hotels are also making operational and structural improvements to ensure energy efficiency is a priority throughout our properties. Smart-energy sensors help reduce energy use throughout many of our hotels by automatically turning off lights and regulating heating and air conditioning systems while efficient light bulbs such as LEDs use at least 75% less energy and last 25 times longer. Solar panels and geothermal heating and cooling systems help some of our members lower their carbon footprint and reduce the use of energy generated from fossil fuels.

"Through programs like DOE's Better Climate Challenge, the government and the private sector, including the hotel industry, are working together to identify actionable pathways to reduce energy waste and greenhouse gas emissions, save money, and protect the environment. Many hotels have begun to act and have set energy goals to enhance guest comfort and lower operating costs."
— Better Buildings, Department of Energy
More than three in five hotels implement preventative maintenance plans for energy and water equipment in their building, to ensure they retain optimal efficiency. Other practices include energy consumption tracking, using energy-efficient LED lighting, and enhancing windows to be more reflective or insulating. 
Key Findings: 
Almost all

hotels (99.1%) have implemented energy efficiency measures in the past three years.

Nearly all

hotels (95.8%) benchmark their energy performance against peers within the company portfolio (where applicable).

More than four in five of all hotels (81.8%) plan and implement energy reduction initiatives.

64.3% of all hotels implement preventative maintenance plans for building energy and water equipment. All

6,500+
Choice Hotels are required to replace incandescent light bulbs with CFL/LED lighting, deploy a linen and towel reuse program, and provide a recycling receptacle accessible for guests PM Hotel Group exclusively purchases green power to meet
100%
of the electricity needs for their entire hotel portfolio
200+
Highgate Hotels are powered by
100%
renewable electricity Converting from fluorescent to LED signage at approximately
4,000
Choice Hotels reduced the use of signage electricity at each hotel by an average of
50%