Our Commitment to Sustainability
To further strengthen the hotel industry's longstanding commitment to sustainability, America's hotels are reducing carbon emissions through efforts focused on energy efficiency, waste reduction, water conservation, and responsible sourcing practices in order to make meetings, events, and guest experiences as responsible as possible. By focusing on these core principles, we will continue to strengthen environmental policies, education, and resources to provide a 'responsible stay' for guests, protect the future of our planet, and support communities across the country.
This industry commitment includes: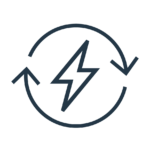 Optimizing energy efficiency through operational improvements and adoption of clean energy technologies.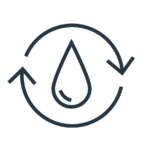 Ensuring the reduction of water usage by implementing water-efficient practices in core areas like laundry, food and beverage, and landscaping.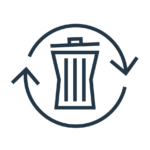 Investing in waste reduction programs and new, innovative alternatives to reduce, reuse, and recycle waste across our properties.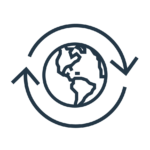 Sourcing responsibly and prioritizing sustainability in supply chains to prevent harmful environmental and social impacts.