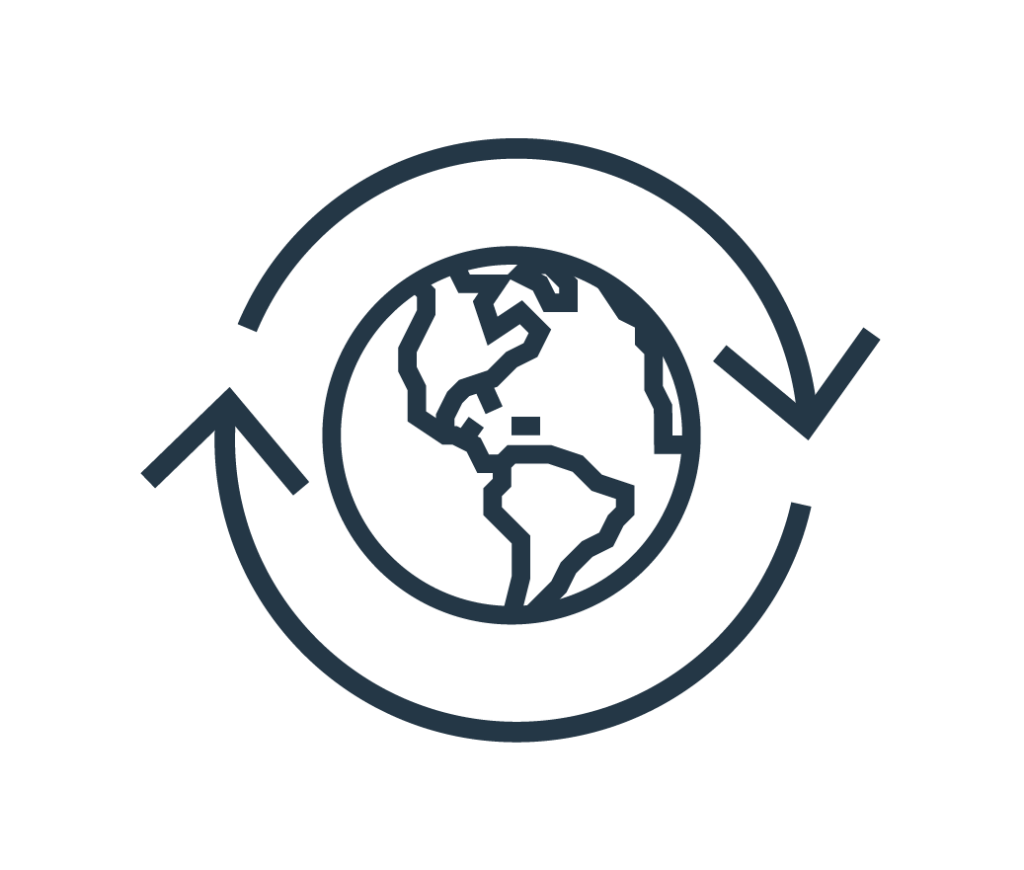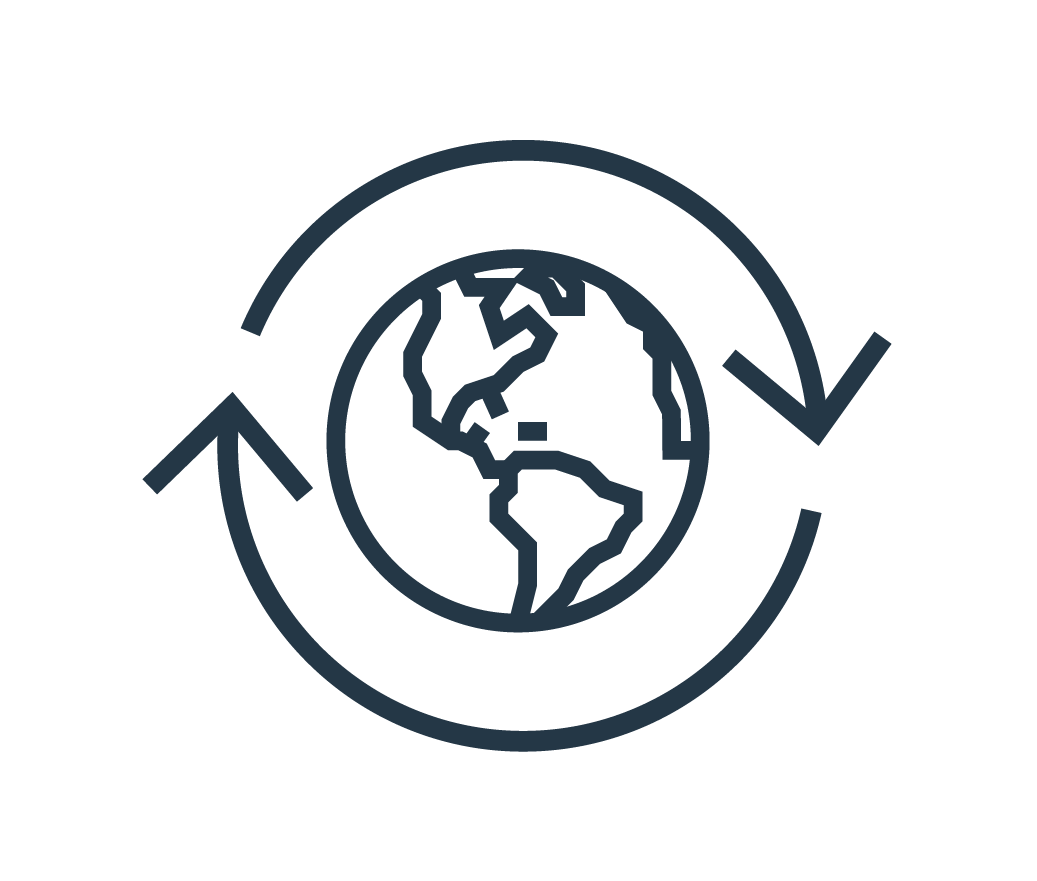 By sourcing responsibly and prioritizing sustainability in our supply chains, America's hotels are making a positive environmental and social impact through our purchasing power.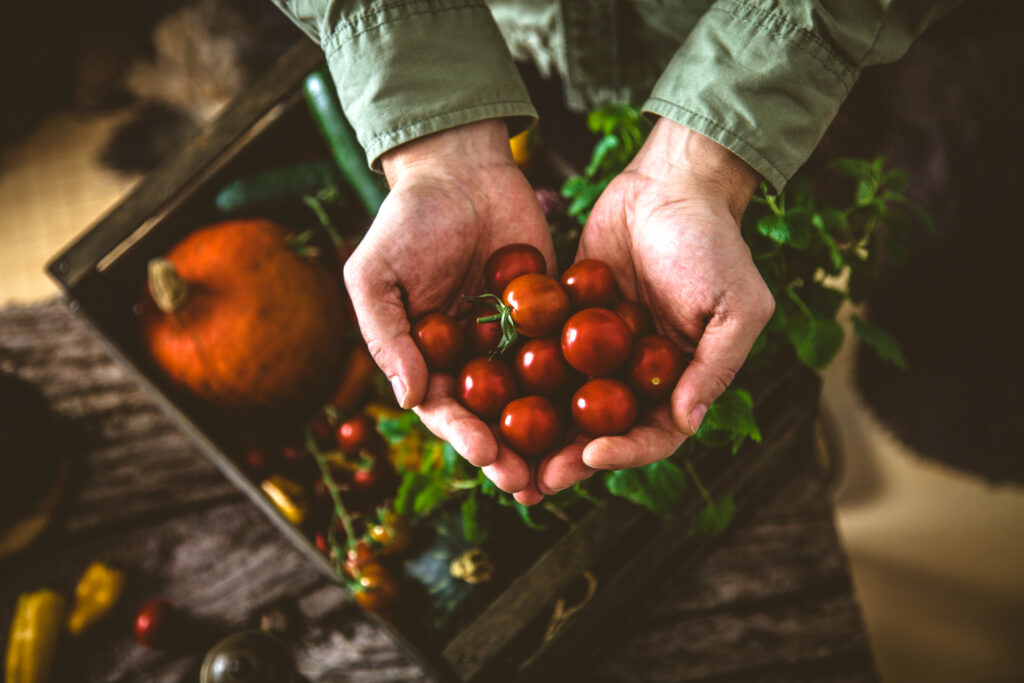 Almost all hotels source at least one type of food and/or other product sustainably.
America's hotels know that our commitment to sustainability doesn't end on property. That's why the hotel industry is committed to responsible sourcing to promote the reduction of environmental and social impact at every level of the supply chain.
Working with suppliers, we can address environmental and social issues beyond our own operations. We are doing this by promoting social responsibility across the supply chain, including human and labor rights, worker health and safety, and animal welfare.
The emissions impact of our collective supply chains is significant, so that is why we're committed to reducing emissions related to our purchased goods and services, including the emissions generated from their manufacturing, transportation, storage, usage, and disposal.
We're doing this by diversifying our suppliers and collaborating with those that are also committed to environmental sustainability. We expect transparency and traceability across the supply chain and ensure suppliers do their part on environmental, social, and animal welfare issues. We are selecting suppliers that are responsible while also striving to source more sustainable products.
From purchasing eco-friendly cleaning supplies to sourcing farm to table food for our hotel restaurants, we know we can make our supply chains more responsible. Whether it's our focus on high priority or impact issues and categories such as animal proteins or foodservice disposables, by working closely with our suppliers and partners to promote responsible sourcing, America's hotels are lessening our environmental impact and reducing our carbon footprint far beyond our properties.

"As businesses work toward a more sustainable future, the suppliers, products, and services they choose play a major role in how transformative they can be. Smart policies – from businesses, suppliers, and governments – are instrumental in supporting this work. America's hotels, through Responsible Stay, are leading the way on transformational change needed to achieve a more sustainable and carbon-free future. We can all work together to incentivize sustainable sourcing that spans from energy to the food we source, to encourage broader adoption of clean energy sourcing practices, and to push forward on this transformative change."
An emerging practice that is implemented by around half of all hotels is purchasing at least 50% of their food and beverage items from fair trade sources.
Key Findings:
Nearly all

hotels (99.1%) are

taking action

to source

at least one type of

produce/product

sustainably.

46.5% of hotels

purchase

at least half of their food and beverage items from fair

trade sources (by spend).
The Hyatt Regency San Francisco Downtown SoMa rates the
environmental and social impact
of manufacturers and their products when sourcing products for the hotel The edible and
sustainable gardens
on-site at some JW Marriott locations grow fruits, herbs, and vegetables that are used for their food and beverage menus
The Saunders Hotel Group's
sustainable purchasing policy
secures food, beverage, and other products from local vendors, including green cleaning products
Hyatt has introduced new coffee featuring beans from
Rainforest Alliance Certified™
farms, offered at participating brands in guestrooms, restaurants, banquets, and function areas